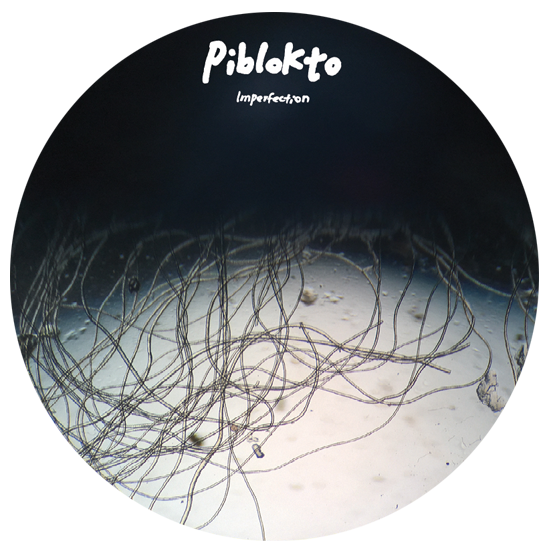 LP (SOLD OUT)
Download Digital Album via Bandcamp
Piblokto, Imperfection

"Embark on a journey to uncover the beauty of imperfections and explore the crevices of emotions often forgotten and abandoned."
All songs written & composed by Piblokto. Recorded at Affixen. Mixed by Victor Low. Mastered by Chihei Hatakeyama. Produced by Victor Low & Alexius Cai. Additional location sound recorded by Alexius Cai. Artwork design and concept by Aiwei Foo.
--------------------------------------------------------------------------------------------------------------------------
For my son Coen
Much gratitude to all friends and family for their love and support. Special thanks to Annabelle + Ashleigh, Leslie Low, Dean Aziz, Cheryl Ong, Natalie Soh & Jeremy Lee

© 2016 PIBLOKTO